Getting Started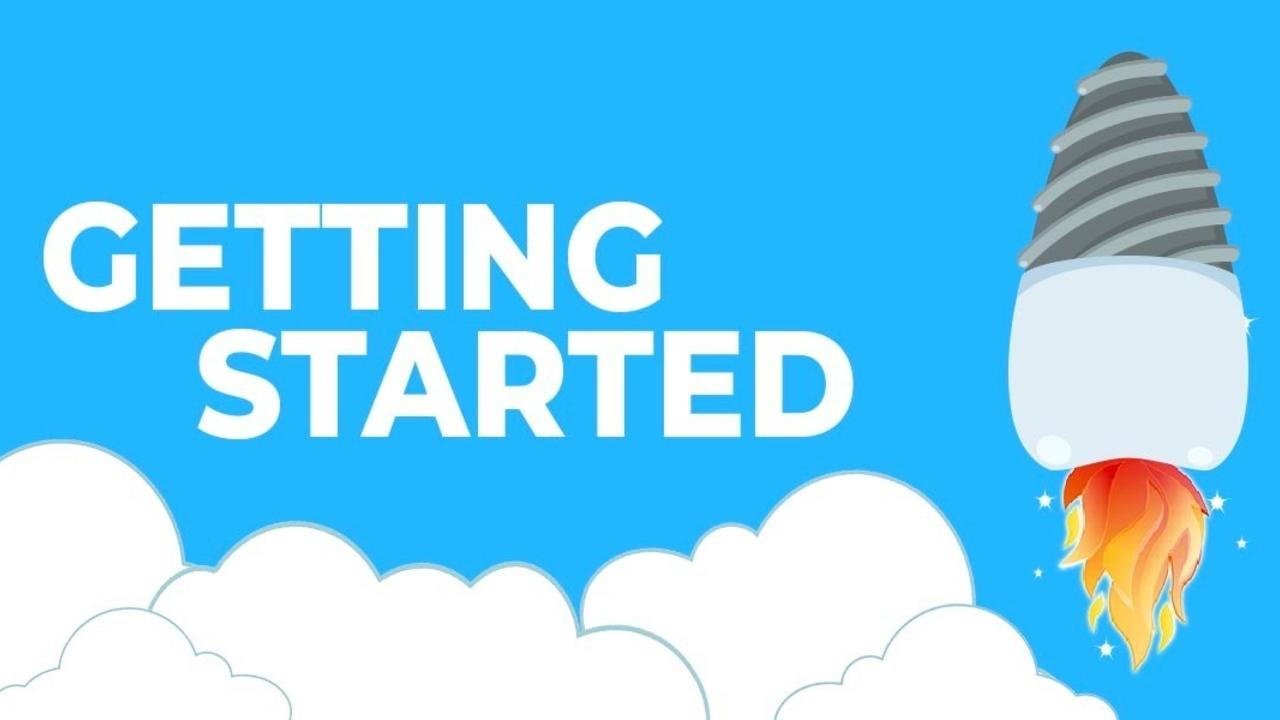 There are a number of ways to get started in Implant dentistry.
During the COVID-19 lockdown in April 2020 I made a YouTube video on my 5 TOP TIPS to getting started in implant dentistry.
Courses which may be in person and/or online. There are so many to choose from and a large range in the fees that are being charged. It can be very confusing to know where to start. Get in touch with alumni from these courses and ask about their experiences. This also is a great way to network. Also think about the potential return on investment following the completion of a course.



Get a

MENTOR. The single most powerful way to develop in implant dentistry. I would not be where I am today without having had mentors to guide and help me.



Start building your

BRAND. This will help in all aspects of dentistry including implant dentistry. You need to be present and visible to your target audience. The most important action you can take is produce content on a regular basis and ship.


Getting started can be the most difficult part and once you do, you quickly gain momentum. Offer considerable discounts for the first 10-15 cases so you can build up experience in a short period of time. Your working environment is critical. It is important to work somewhere that is supportive to your development as an implant dentist.


Start simple

. This is so so important. Take a step wise approach to managing implant cases. The ITI SAC assessment tool is a very good aid to help risk assess cases.
Implant dentistry is a dynamic and evolving area within dentistry and an immensely fulfilling path to follow. Go on and explore it!